USS Seattle (AOE-3) Veteran's Association


Ships Crews of 1968 - 2005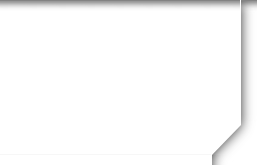 Message Forum
04/30/12 01:35 PM
#1

from Frederick S. Holbein II :

I recently saw a posting;

Action in the Gulf of Sidra (1986) in Wikipedia.

I'm a little miffed here. It lists the USS Detroit (AOE-4) as the replenishment ship that crossed the line of death. I'm pretty sure that it was the Seattle as I was a member of the crew under Capt. Frost. He had an inside track w/the pilots and we had photos and film footage in like 4 hours. Is my memory gone? I thought the Detroit was late getting there as she had another one of her numerous break downs.

Can someone help me?


05/22/12 09:03 PM
#2

You are correct
02/01/13 01:51 AM
#3

You are correct, I was onboard the USS Donald B. Beary (FF-1085) there at that time.