USS Seattle (AOE-3) Veteran's Association


Ships Crews of 1969 - 2005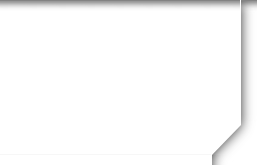 It's with great pleasure I can announce to the USS Seattle Veterans Association and especially the 2016 reunion goers that we, actually Craig Honour, was able to secure a Saturday night guest speaker. We have the honor of having Mr. John J. (Maz) Mazach, VADM Ret, as our speaker at the banquet. Admiral Mazach was captain of the USS Seattle AOE 3 from 6/24/1986 to 2/15/1988.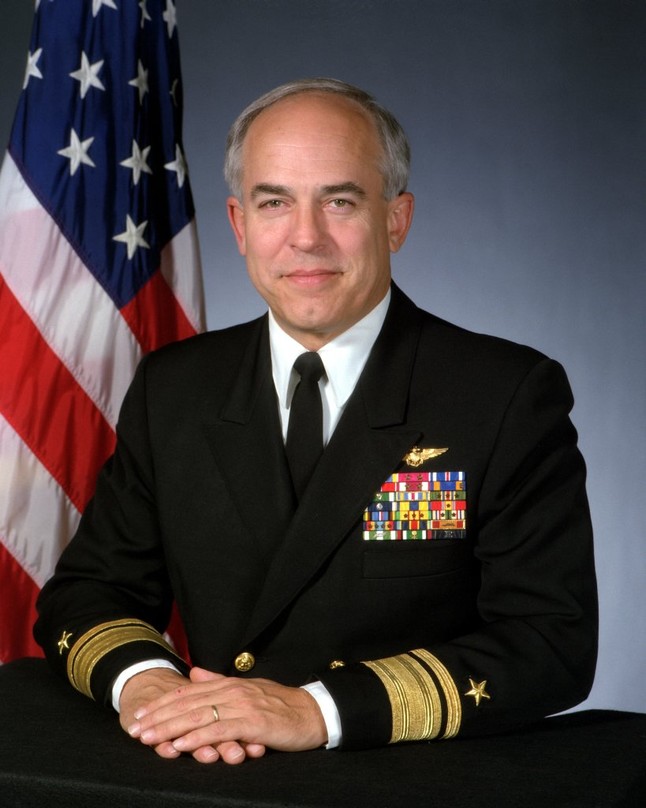 * * * * * * *
I'm pleased to announce Gary Powers Jr.
will be our guest speaker on Friday night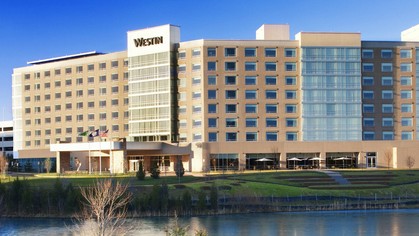 The Westin Washington Dulles Airport
2520 Wasser Terrace, Herndon, VA 20171
703-793-3366
Shipmates, Family and Friends Come and join us for the
USS Seattle AOE-3 Crew's 8th Reunion
August 3 - 7, 2016
Washington, DC
We will be posting events and Iteneraries through out the next several months here on the home page so visit us often.
I hope you will plan and join us for the 8th reuion. There will great food and lots of fun. We may even talk about our time aboard the hardest working ship in the fleet.
To veiw the proposed agenda click on 2016 Reunion Information on the left menu bar.
Here are a few more pictures of the Westin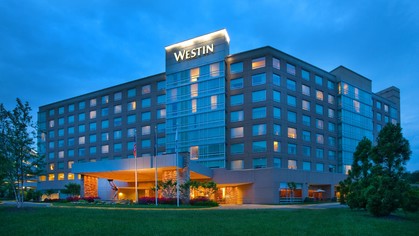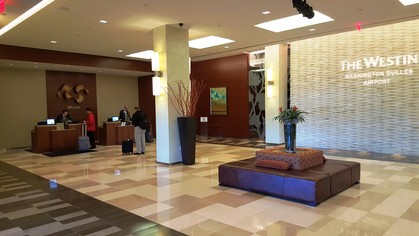 Lobby
Restaurant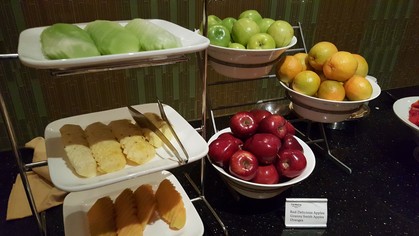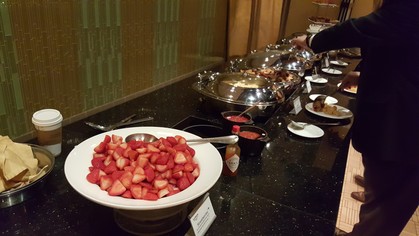 Breakfast Buffet