USS Seattle (AOE-3) Veteran's Association


Ships Crews of 1968 - 2005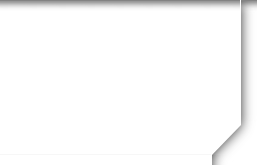 There Are Only Days Until Our 2014 Reunion!
Make plans to be at the 2014 Reunion
Hilton Garden Inn
Pensacola, FL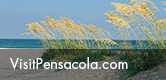 https://www.facebook.com/pages/Hilton-Garden-Inn-Pensacola-AirportMedical-Center/235298109857843?ref=br_tf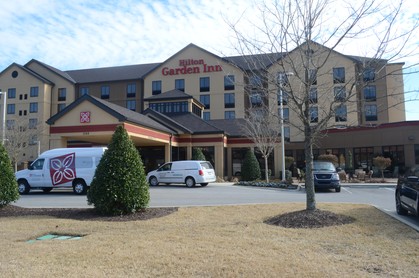 September 3th - 7th 2014
What a cool place to see, and touch and play, and the Cubi Bar Café...
http://naspensacola-mwr.com/food/cubibar.htm
http://www.navalaviationmuseum.org/visit?adId=1580585&_placement=
USS Seattle Sailors have more fun!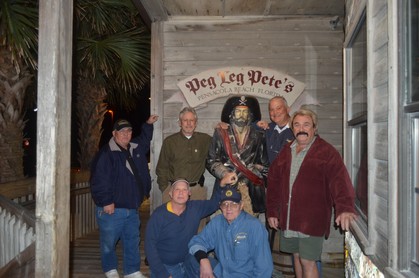 Left to right Back row Ray Pierce, Myron Carter, Pegleg Pete and Craig Honour.
Left to right Front row Bill Norris, Earl Boutell and Jim Pease
Vic Hellberg was delayed getting here due to Weather.
57645