USS Seattle (AOE-3) Veteran's Association


Ships Crews of 1969 - 2005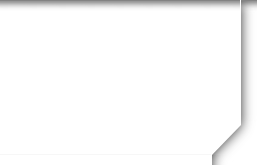 ANNOUNCEMENTS
•

•

Happy Veterans day to all that served this great country. Your service made a difference and most Americans appreciate The sacrifices you and your family made for all of us.

Thanks to all that served this Great Country We call Home
The Association has received the following
thank you note from Terry Filo, shipmate Tom Filo's wife.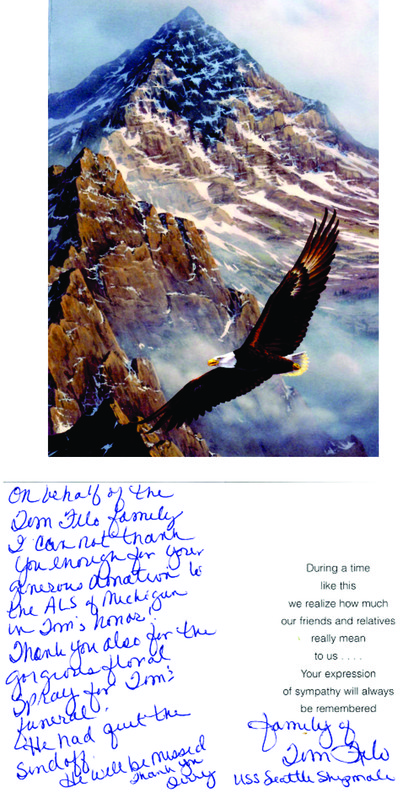 Terry, it was our honor and pleasure to have known Tom
********************************************************************************************************
USS Seattle Reunion attenders,
Washington DC, August 3 - 7 2016
Vic and I have returned from Washington DC and the reunion is on and I believe we have a really exciting and fun filled agenda or itinerary planned for our 8th reunion in DC. As most of you know about DC the biggest problem was not which venues to select but which ones we could not select due to time.
We will be staying at the Westin hotel close to the Dulles airport, signup should be open in a couple of weeks. Since most of our tours will be in the DC are we will arrange to have bus service, pick us up and drop us off each day. Good news is almost al venues are free with just a few exceptions.
While in the DC area, Vic and I went to Arlington National Cemetery and discovered the USSSVA could request a wreath laying service during the reunion week. We completed the request and it was granted on the following Monday, there is a long story behind this we will tell at the reunion. Bottom line is, we will gather at the tomb of the unknown soldier and have the service for all USS Seattle sailors no longer with us.
David Holton is working on a Whitehouse, capital tour but the details are a little sketchy right now but we will be sending out some details a little later. I can say this, if you want to attend the Whitehouse and capital tours, we will have to have everyone fill out a security form, a spread sheet because we have a group. But remember, once this list is submitted and approved, it cannot be added to.
David Stein is working on another tour option, a day trip to Annapolis for a Navy Academy visit. Details of the visit will be announced once we firm things up.
As things progress we will be sending out updates and announcements. One thing to remember, if you want to go on the DC Capital and Whitehouse tours you MUST submit you information, including SS # well before the reunion, maybe as early as February 2016 for a security background search. Keep your eye on this space…
* * * * * * * * * * *
7th Annual Reunion Now in the History books
Branson, MO
September 12th 2015