ANNOUNCEMENTS
Planning has started for our 2022 reunion in Charleston, SC.
Please take a few minutes to take our 5 question survey about the 2022 reunion.
We have not locked in dates at this time but it will be:
end of August to first of September.
Thanks in advance...
Survey can be found on the left panel (orange) at the bottom.
"2022 Charleston, SC Reunion 1st Survey"
-----------------------------------------------------------------------------------------------------------------------------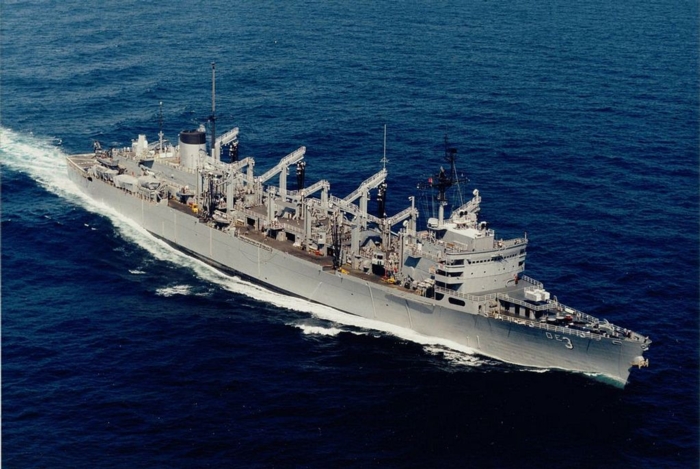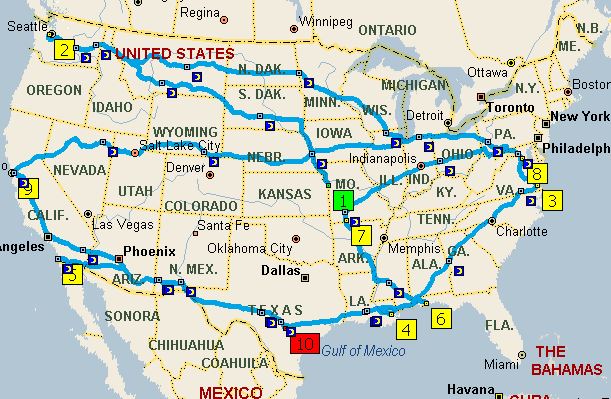 | | | | |
| --- | --- | --- | --- |
| 2009 | Kansas City, Mo | 2015 | Branson, MO |
| 2010 | Bremerton, WA | 2016 | Washington, DC |
| 2011 | Norfolk, VA | 2017 | San Francisco, CA |
| 2012 | New Orleans, LA | 2018 | San Antonio, TX |
| 2013 | San Diego, CA | 2019 | Jacksonville FL |
| 2014 | Pensacola, FL | 2020 | Covid-19 |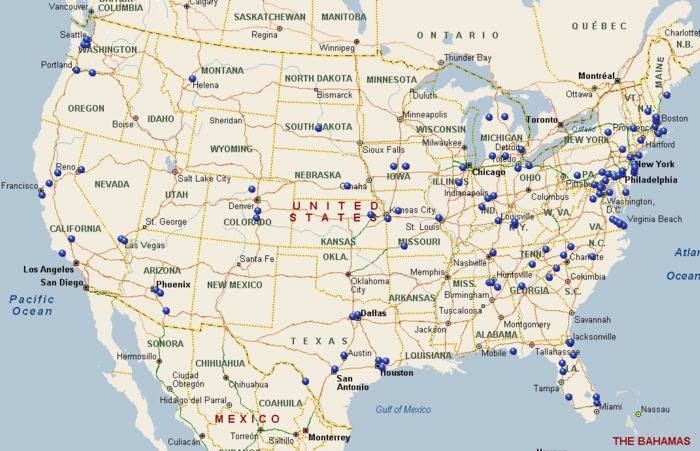 USS Seattle AOE-3 Member Locations