ANNOUNCEMENTS
Oil Painting of USS Seattle - Raffle Tickets
The USS SEATTLE (AOE-3) Veteran's Association is excited and honored to have an original oil painting of the USS SEATTLE (AOE-3) by Artist/Educator Fco Javier Salcido of Chihuahua, Mexico. The painting was commissioned and donated to the association by Jim Pease, a plank owner and life member of the association. The framed painting measures 38 x 24. A raffle for the painting will be held to raise money for the Association.
Tickets for the raffle are available at the USSSVA website www.ussseattleaoe-3.org for $20.00 each. You do not need to be a member of the Association to purchase a raffle ticket. Simply click on the association website and click on the link and place your order. You will pay at checkout by PayPal or credit card only.
The drawling will be held on September 15, 2017 at 6:00 PM (Eastern) and will be broadcast live on FB Link (click here) . All bids must be received by the Association no later than noon September 15, 2017.
Oil Painting of USS Seattle - Raffle Tickets
Select the number of Raffle Tickets at $20/Each

Raffle Tickets ------ Raffle Tickets
2nd Qtr Newsletter has been posted...
Quarter One News Letter is now available!!
USSSVA News Letters are now located on their own page. Click "USSSVA News Letters" on the left menu bar.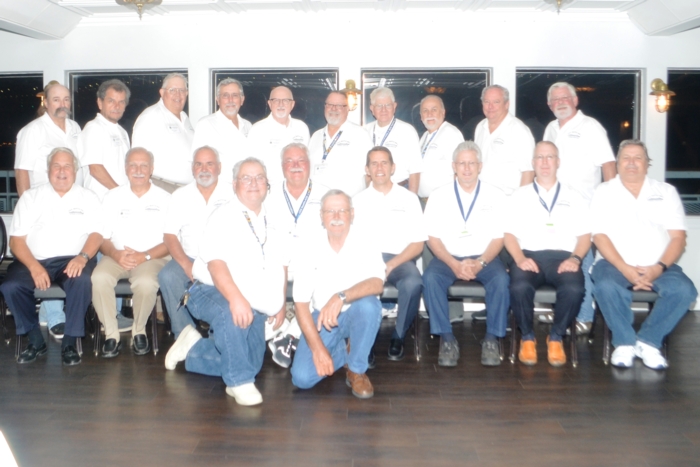 Hornblower Cruise Thursday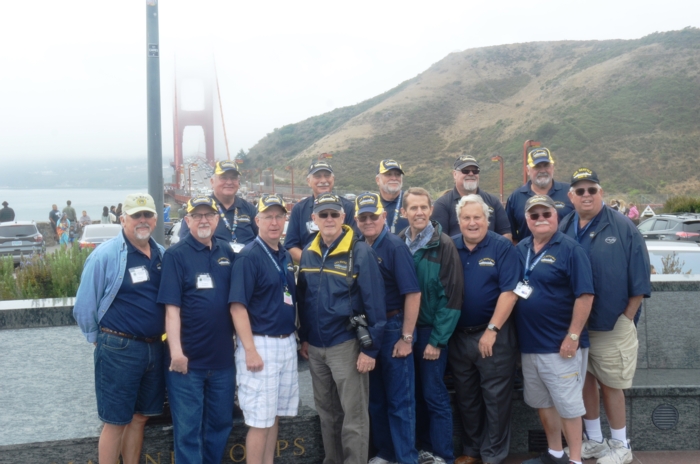 Goldengate Bridge Friday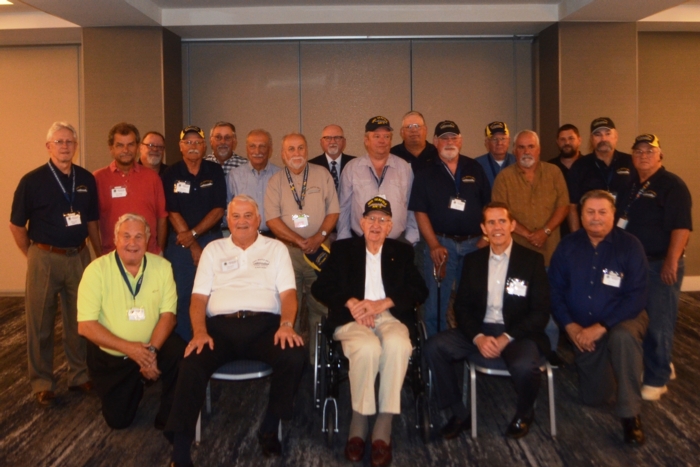 Friday Dinner With Doc Townsend, Craig Hounor & David Dykhoff