Newsletter Article for Reunion Events
Join us at our 2022 reunion in Charleston, South Carolina as we tour Patriot's Pont Naval and Maritime Museum in the early afternoon on Thursday.
Patriots Point Development Authority was established in the 1970s to develop a naval & maritime museum on Charleston Harbor with the World War II aircraft carrier, USS YORKTOWN as its centerpiece. It's also home to the Patriots Point Museum and a fleet of National Historic Landmark ships, the Cold War Memorial and the only Vietnam Experience Exhibit in the U.S., the Congressional Medal of Honor Society, and the agency's official Medal of Honor Museum.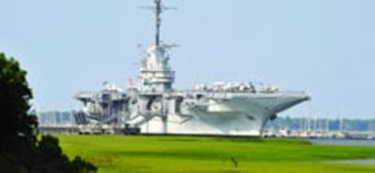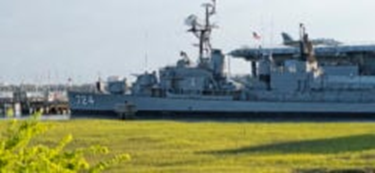 USS Yorktown USS Laffey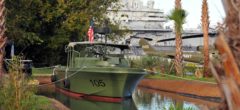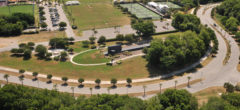 Vietnam Experience Exhibit Cold War Submarine Memorial
Afterwards, for those looking for a unique dining and cruising experience, we will be offering a sunset dinner cruise with views of Charleston Harbor aboard the Charleston Princess. This will be a three hour cruise on a 110 foot tour boat with three decks. We will be enjoying a southern-style buffet dinner with a cash bar on the lower level, and an open observation deck for enjoying a magnificent sunset on Charleston Harbor.
Dinner will include salad, a choice of two entrees, two sides and dessert. Water, iced tea and soft drinks are included.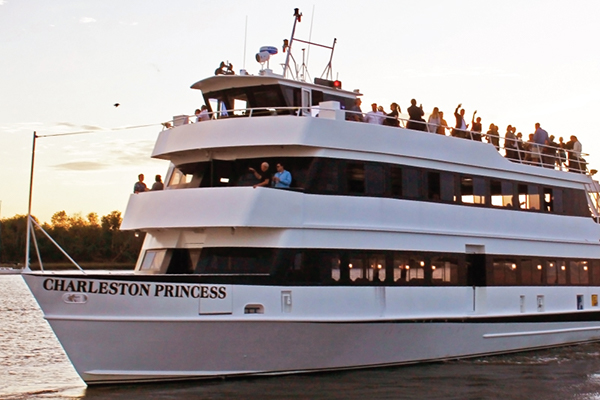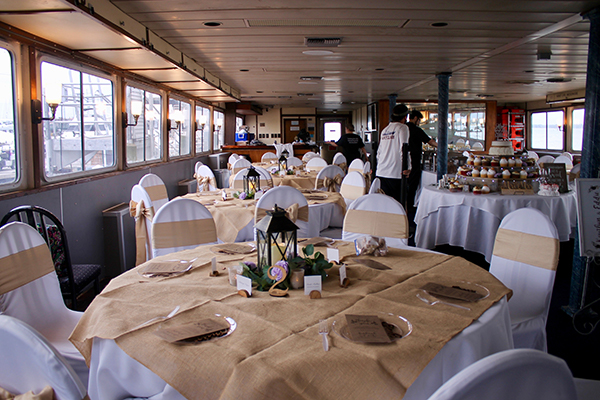 On Friday, we will board busses for a afternoon tour of the city of Charleston. This tour will take us through many interesting historical areas with experienced tour guides to enhance our appreciation of the sights of Charleston.