2/26/1950 – 9/8/2021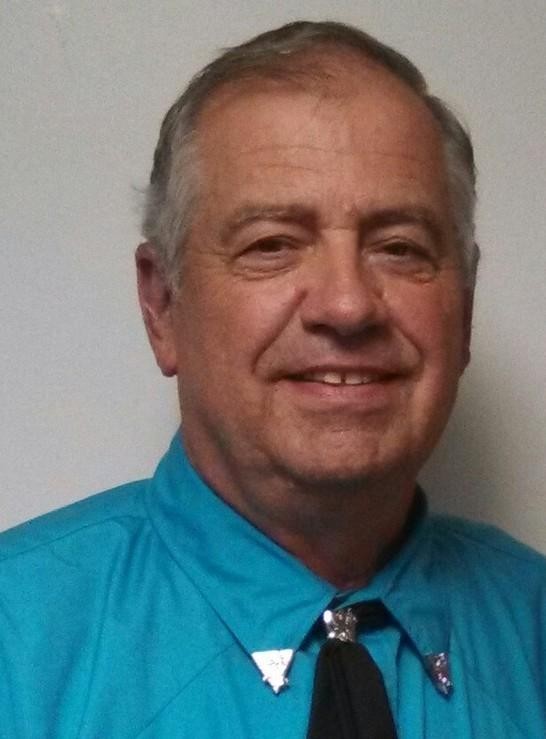 Farmed, diesel Mechanic, Navy 4yrs, commercial/industrial HVAC 35 yrs. (heating, refrigeration, air conditioning, electric ) repair, & installation. Retired 2010, in antique tractor club, classic car club, volunteer for Hot August Nights (classic cars Reno), Pres of Square Dance Club, Chairman Silver State Festival ( square Dance), USS Seattle (AOE-3) Veteran's Association, Lived in Navy had me all over, IL, VA, NJ, RI, and overseas. My work took me all-over, lived-in MO, IA, IL, WA, AK, MN, CO, NV.
My best times were on the USS Seattle, working with Bob Miller, Jack Booth and Gary Noah, enjoyed being in one of the control booths for replenishment, Gary Noah and I were in the control booth, and Bob Miller was running things on the deck, giving signals and giving orders to Gary and I telling us what needed to be done with the rig. What was funny about it was that Gary and I were not watching Bob and we did not have our headsets on, and everything was working just fine with the way Gary and I were handling things, sometimes Bob would get his feathers all ruffled up and throw his head set down and yell at us, we would smile and wave to him and keep running things the way we had been, like they say if it works don't fix it. Had lots of good times driving the various boats with Bob, Jack, and Gary. There were a lot of good guys working with us, but the four of us went out of our way to do things together.